Corporate Training - Neuro Techno Model
Corporate Training
Domains
At IINVTY Training Wing, we are committed to our vision of "Invent, Innovate, and Inspire." We believe that training is not just about learning theory, but about practical application and real-world impact. That's why we have developed our teaching pedagogy, the Neuro Techno Model Concept. The Neuro Techno Model is a unique and innovative approach to training that emphasizes practical applicability and real-world impact. It leverages the latest advancements in neuroscience and technology to create a training experience that is engaging, effective, and memorable. Through the Neuro Techno Model, we trigger the neurons of our participants, ensuring that the training is not only understood but also retained and applied in real-world situations. Our customized training programs are designed to meet the specific needs of each client, ensuring maximum impact and ROI. Join us at IINVTY Corporate Training Wing and experience the power of the Neuro Techno Model for yourself. Let us help you take your skills and knowledge to the next level, and drive real-world impact and success. We provide training in Twin Design, Six Sigma, ISO, IATF, and Electrical Audit.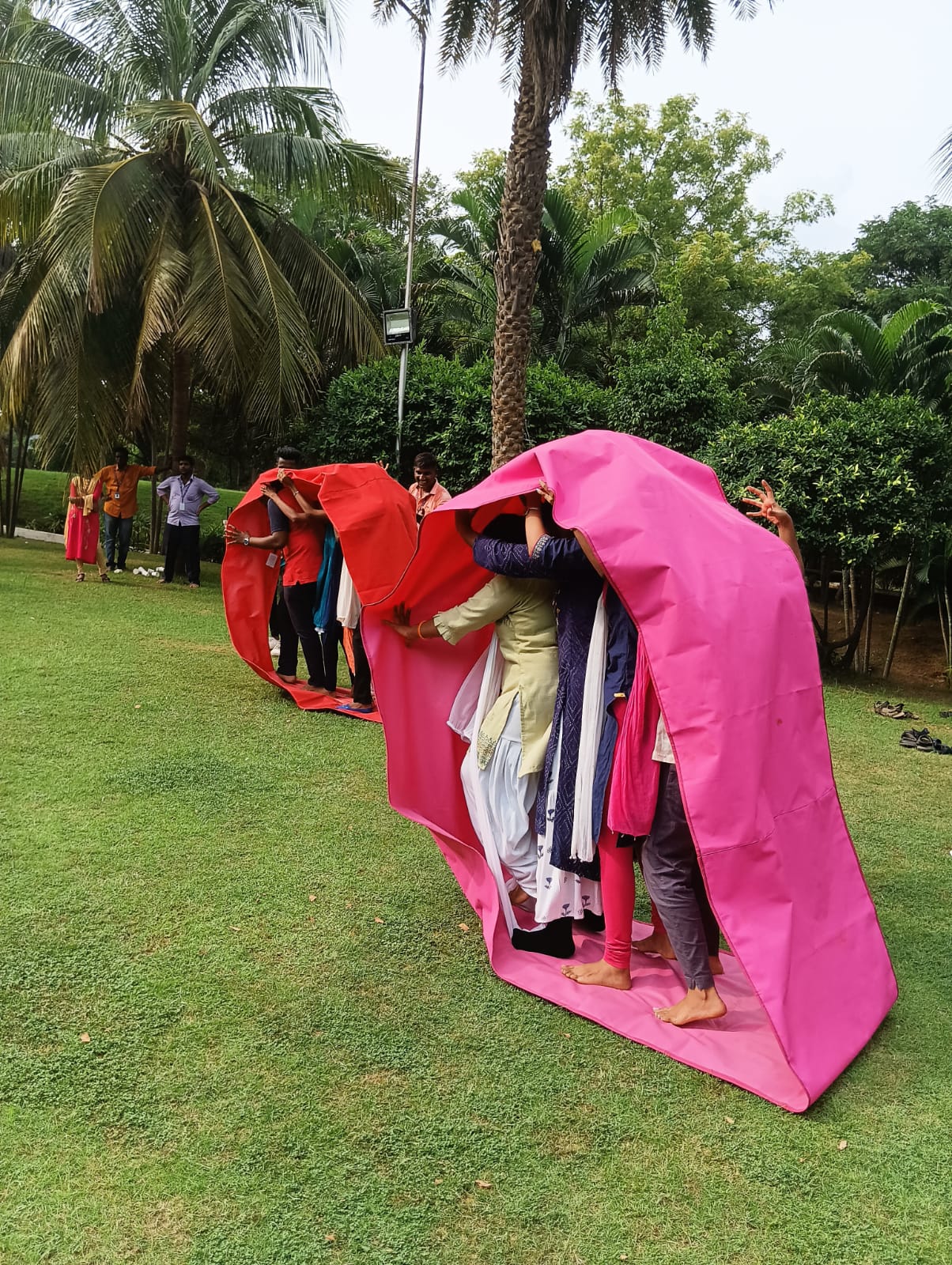 IINVTY Corporate Training
Methodologies
At IINVTY Training Wing, we offer a wide range of training programs in various domains to help individuals and organizations enhance their knowledge and skills. Our training programs are designed and delivered by subject matter experts, industrial experts, teaching experts, and corporate trainers to ensure the practical applicability of the content. 
Our safety training programs cover topics such as First Aid, Basic Fire Safety, Electrical Safety, Chemical Safety, Defensive Driving, Factories Act, OSH Code 2020, ISO 45001:2018, and Ergonomics. These programs are designed to create awareness about workplace safety and provide participants with the necessary knowledge and skills to ensure a safe work environment.
Get an Quote for TRAINING Enquiry
IINVTY Training
Wing Uniqueness