In today's digital age, businesses require reliable and comprehensive digital solution to thrive. At IINVTY, we offer cutting-edge digital solution seamlessly integrated into training and production processes. With a strong emphasis on integrating artificial intelligence (AI), we ensure meticulous adherence to quality and standard operating procedures.
An exceptional offering is our AR/VR assessment tools, developed in 2017, now enriched by AI integration for a world-class experience. Our commitment lies in delivering unparalleled training that captivates and educates. Another distinctive feature is our AI-empowered ergonomic assessment tool, capturing precise ergonomic audit data for accurate evaluations. This tool is indispensable for safety-conscious businesses prioritizing employee well-being.
Leveraging our expertise in twin design, six sigma, and ISO, we enable organizations to optimize operations, enhance productivity, and foster growth. Our digital solutions empower businesses to stay ahead, aided by advanced technologies and robust methodologies. Partner with us for transformative digital solution tailored to your unique needs and drive success in the digital era.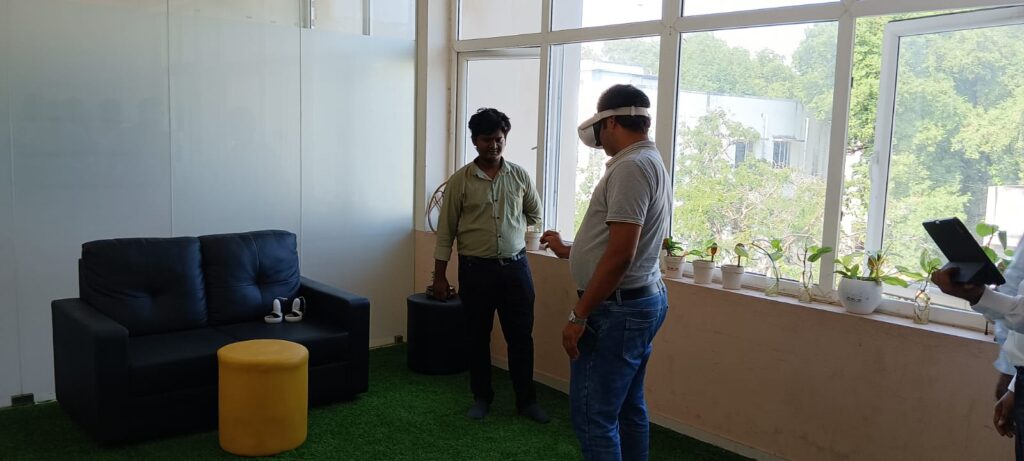 When Twin Design and Six Sigma join forces, the result is a formidable partnership that redefines the possibilities of digital solutions. By combining innovative design concepts with data-driven excellence, we create digital experiences that are visually stunning, user-friendly, and efficient. From mobile applications to web platforms, our collaborative approach ensures that every solution is optimized for success, empowering businesses to thrive in the digital age. Experience the synergy of Twin Design and Six Sigma today.
For a Digital Solutions enquiry
IINVTY Digital Solution
Uniqueness
IINVTY is at the forefront of digital solutions, utilizing advanced technologies to offer a range of innovative services:
At IINVTY, we are committed to leveraging the latest technological advancements to help our clients achieve their goals and stay ahead of the curve.