Research and Developments
Research and Developments
Domains
IINVTY Research and Developments Wing is dedicated to driving innovation in safety, manufacturing, and quality for the betterment of society and the nation. As part of the Make in India initiative, The Research and Developments team we leverage advanced technologies such as AI, Machine Learning, Deep Learning, data analytics, and data engineering to address corporate challenges in these domains. Moreover, our Research and Developments team of skilled professionals develops cutting-edge solutions to enhance manufacturing processes, improve safety, quality, and efficiency while minimizing environmental impact. Through a culture of innovation and collaboration, we foster creativity and problem-solving. Additionally, by collaborating with industries in India, we enhance their competitiveness and contribute to the growth of the nation's manufacturing sector. Our research has a positive impact locally and globally. At IINVTY, we take pride in our contributions to society and the nation, and we remain committed to driving innovation, developing solutions, and shaping a better future.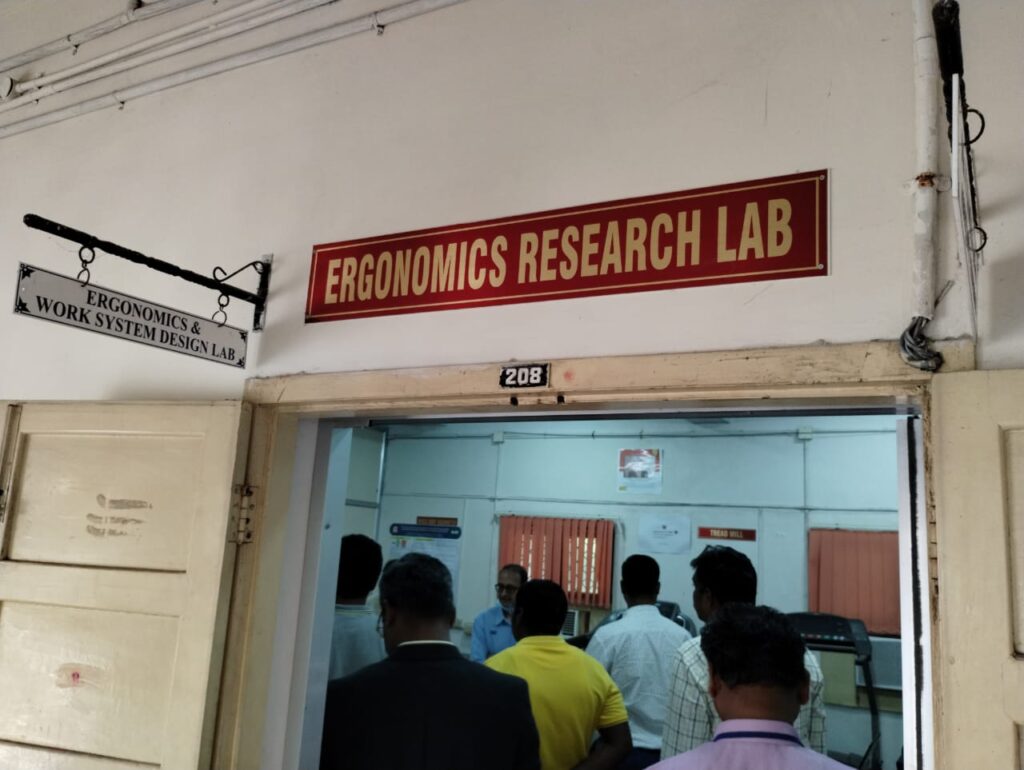 IINVTY Research and Developments
Methodologies
Our methodology follows a step-by-step process, which includes:
3. Selection of Technologies
Our research methodologies are aligned with the Make in India concept and are focused on creating a safer, more productive, and efficient work environment. By using advanced technologies, we are able to solve complex problems and help organizations achieve their business objectives.
For a Research and Development Enquiry
IINVTY Research and Developments
Wing Uniqueness
With these unique strengths, IINVTY Research Wing is well-equipped to address the most challenging problems faced by the corporate world, and contribute towards the growth of the nation through the Make in India initiative
Success Stories
Research and Development